Get an Accurate Estimate on Your Project—Use Our Sod Calculator!
Looking for a sod calculator? Sometimes, the biggest hurdle to getting a project started is working it into your budget. Between materials, labour, and other overheads, it can be difficult to figure out how much a project will actually cost on your own. Wouldn't it be great if there was a free, online tool that help you out with this stage of the planning?
Good news—Green Works Contracting's Sod Calculator is exactly the tool that you need!

SOD CALCULATOR

Please enter in the field boxes below the surface area of your front yard and/or back yard requiring sodding, in square feet (ft2).
calculation results
sod
*Cost total mentioned above includes Delivery, Soil Preparation and Sod Installation.

*Includes labour, such as excavation, preparing the soil, delivering and installing the sod
**All estimates are liable to a 10-15% margin of error. The calculator cannot factor inunforeseen variables, such as:
Long distances between the service area and where we are able to park our supply vehicles
Higher than usual amount of grading required
Any other unforeseeable complications that may result in increased labour/project time
***Additional taxes apply
Want Us to install your new SoD?
Looking for an alternative?
ask us about seeding!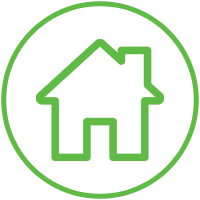 For the Busy Homeowner
At Green Works, we take pride in offering a very personal and hands-on approach to landscaping. When you book a consultation with us, we'll come to you, prepared to discuss the details of the project with you and work out every angle until it lines up with your vision. But sometimes, clients are just too busy to meet with us during regular working hours right away. Out of our dedication to offering the same level of service we can to every client, we've developed this special sod calculator as a tool that you can use to generate a free and accurate estimate of how much a sodding project will cost you, even if you don't have the free time right now to meet face-to-face.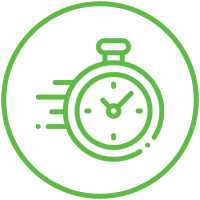 Fast, Accurate Results
Our Sod Calculator has been designed from the ground up to give you the best results possible. Simply enter in the square footage of the area to be sodded, and the calculator will do the rest. This goes beyond simply calculating the cost of the materials—that's the easy part. Instead, this program is designed to calculate the total cost. This includes materials, labour, and all other associated costs that come with a Green Works sodding project.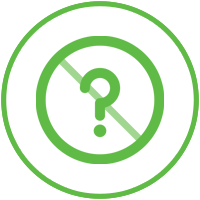 No More Guesswork
If you're considering having fresh sod installed in your lawn or yard, but can't figure out the cost and therefore aren't sure, then you can rest easily. With our Sod Calculator, you are empowered to take guesswork out of the equation, and you can make a more informed decision about the future of your yard before you even pick up the phone to call us.